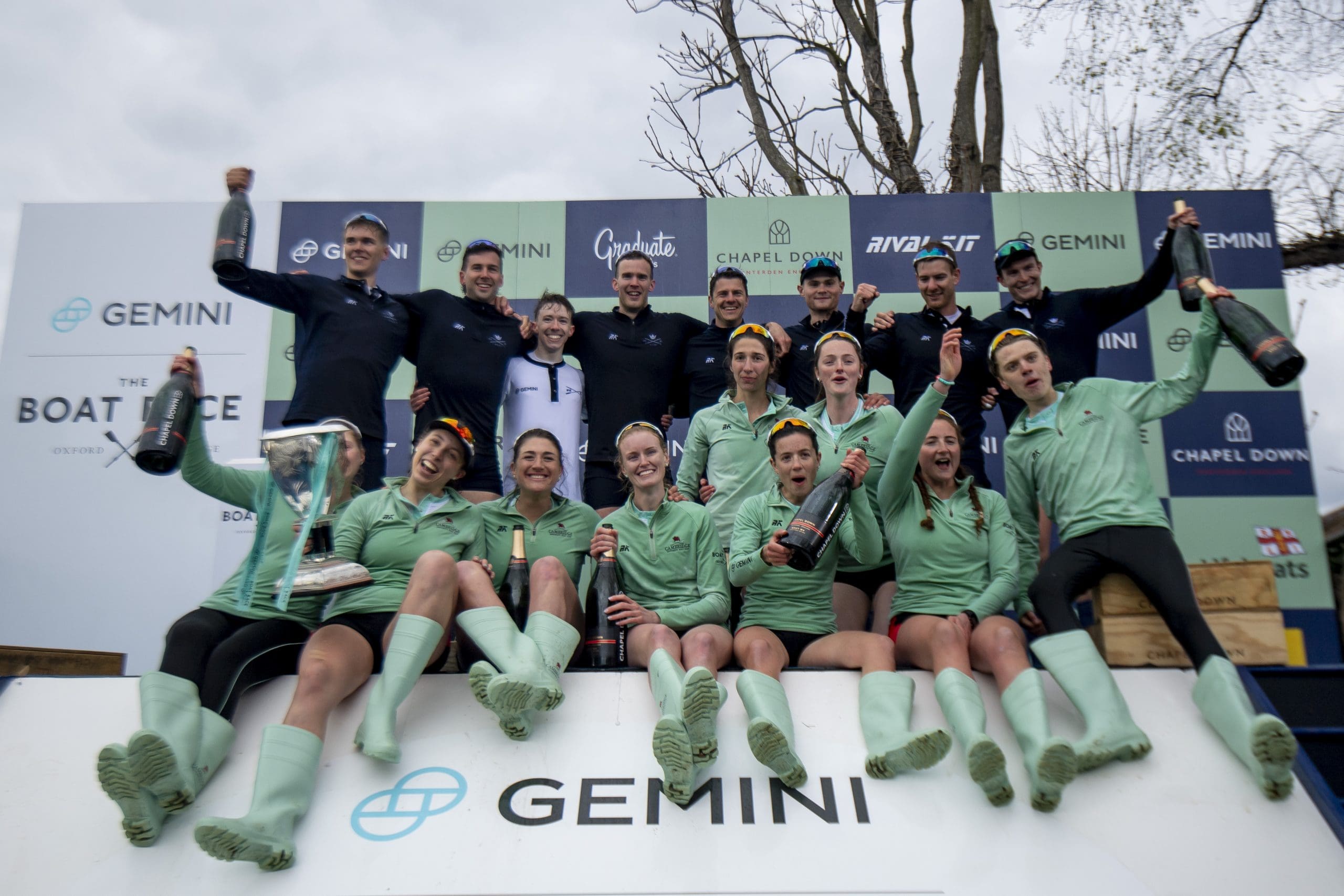 The Gemini Boat Race 2022 Winners
Cambridge retained their title as winners of the Women's Boat Race for the fifth consecutive year, 2 ½ lengths ahead of rivals Oxford. Both crews broke the course record, set in 2017, Cambridge setting in a new time of 18:23


Oxford men broke Cambridge's five year winning streak in the Men's Boat Race winning by 2 ¼ lengths in a time of 16:42. This equals the winning Oxford time in 2005, a time which hasn't been matched since.